Bixby Knolls Carpet
Why choose vinyl flooring?
Vinyl is a fashionable, stylish flooring that offers superior quality to budget-conscious customers. In recent years, there have been advancements in the quality and design of this durable, resilient flooring. Available in a wide variety of colors, patterns, and designs, vinyl flooring is made to mimic the look of natural hardwood flooring or tile flooring. Vinyl will add style to your home but at a fraction of the cost of hardwood or tile floors. Available in a large range of styles from modern to contemporary, elegant to rustic, vinyl is an attractive and waterproof flooring option that can be installed throughout your entire home.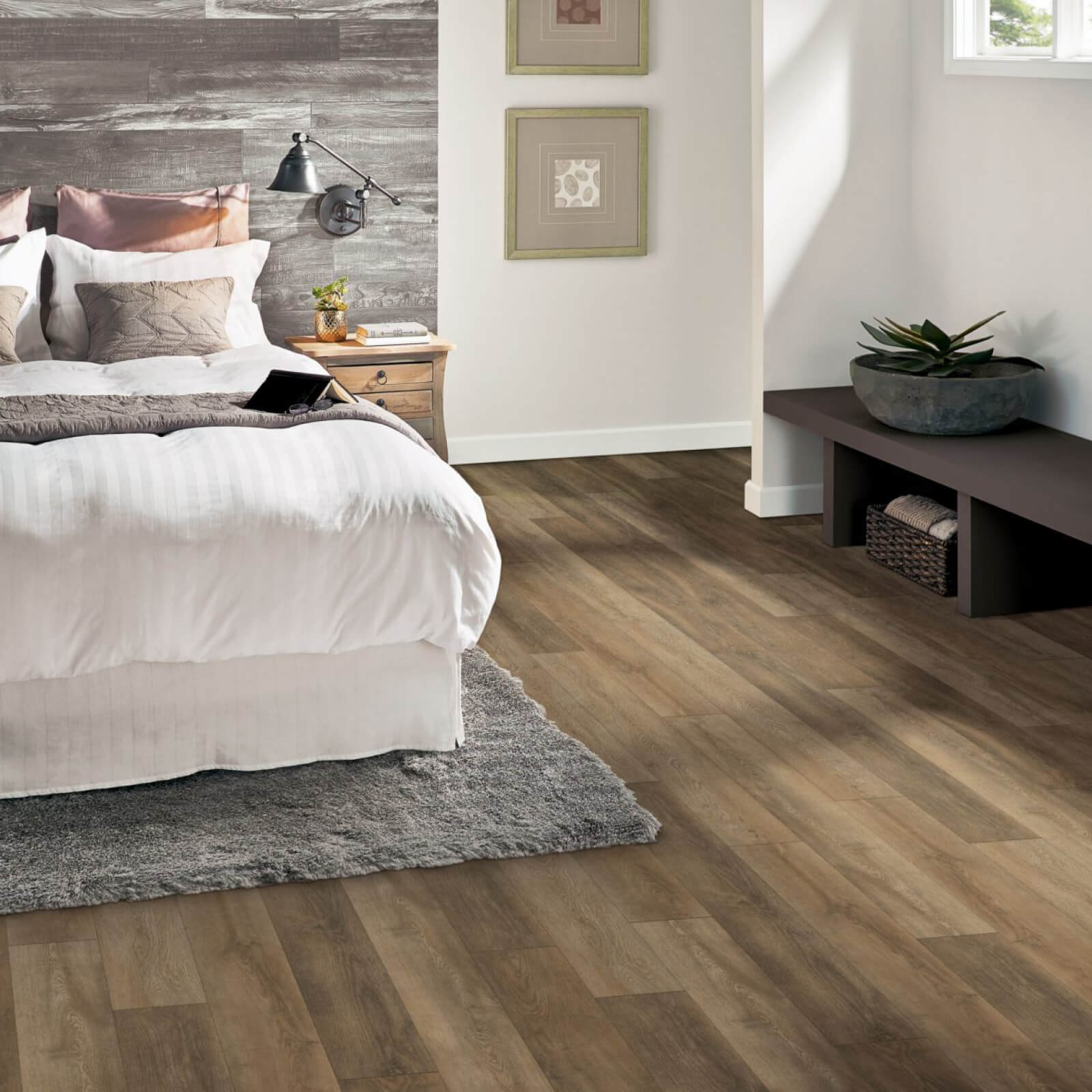 About vinyl
Vinyl flooring is built to last and stand up to even the busiest of households. Since it is waterproof, you don't have to worry about spills or messes because vinyl flooring won't warp or bow. Vinyl can be installed in any room of your home, and it has the added bonus of an easy installation. You will love the look and performance of vinyl flooring in your home!
Let us help you get started
Luxury vinyl floors are a durable, affordable, and attractive alternative to ceramic tile, natural stone, and hardwood. Learn more about our vinyl options at Bixby Knolls Carpet, today.